Driving
Escaping to the roads which are hardly visited by the people, with your windows down and some sweet music playing has always been our dream. But, for how long will you be dependent on the driving partner? It's time to learn driving on your own and especially, learn driving safely. People or say teenagers are so eager to learn driving and use a car that they learn it from friends and seniors without proper guidance. Eventually, they become rash drivers and a threat to other people on the road as well as themselves. They can meet with an accident and injure themselves fatally. To prevent all these, it is important that you visit a driving school.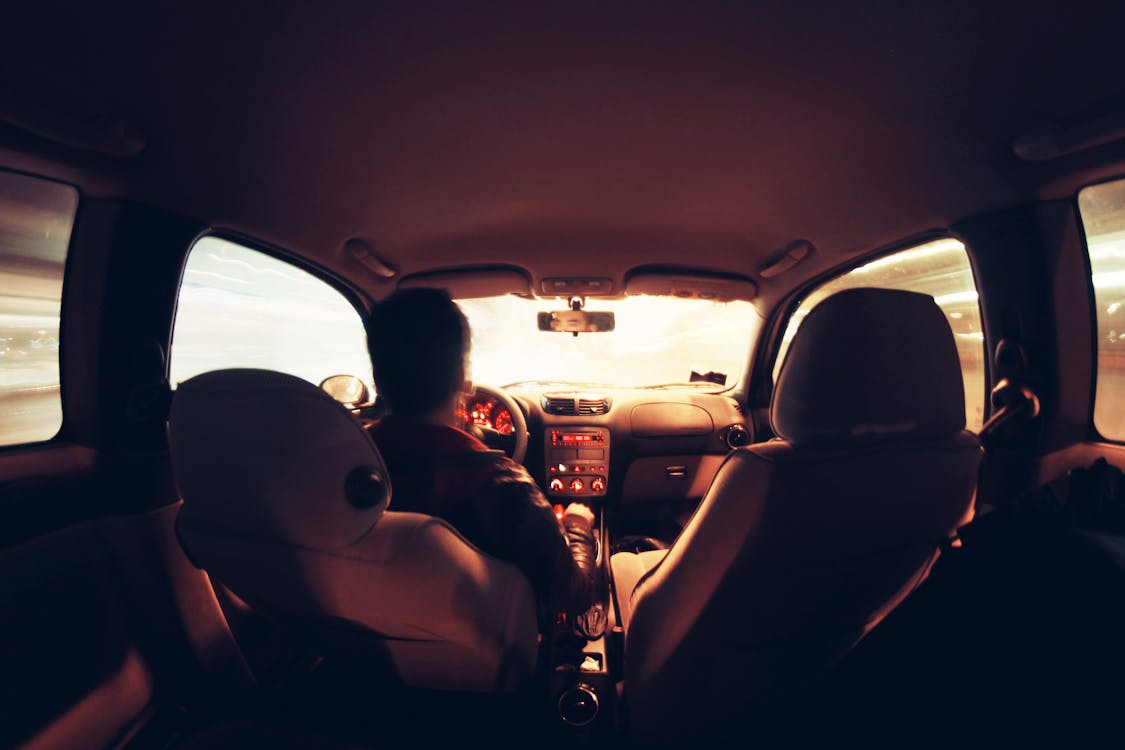 Andy 1st driving school
Andy 1st driving school is one of such driving schools that you can prefer if you wish your child to learn driving in the best way. If you are living in the United Kingdom, there are many places where the company takes the classes personally with their students. Almost all the regions such as Birmingham, County Durham, Cambridgeshire, Buckinghamshire, etc. are covered in the course of the company.
Also, there are lessons taken for the students who are new to the class. There is a methodical way of teaching the students how to drive. Many driving schools directly jump into making the students drive the car instead of giving them prerequisite knowledge. Whereas in Andy 1st Driving School, there are classes conducted in the initial stages to make the student learn about road signs, safety, emergency drill and other things required for safe and smooth driving.
Apart from teaching the students how to drive a car, there are various other things that the company provides. If you are fond of driving, you can enroll yourself there and learn the work of being a driving instructor. There is a constant need of driving instructors in the company. Once you are fully trained to become a driving instructor, you can be with the students in teaching them how to drive. In this way, you yourself can enjoy a few rides.
There are various branches of the driving school which will cut the hassle of you dropping your kid off to a particular location. In all these locations or branches, the training school teaches the same course. One of such locations is Andy 1st driving school Redditch. Also, there are flexible time slots that your child can opt for. If you want it in the morning you can choose a time slot that is not occupied in the morning and same for the evening.
One of the other reasons to prefer Andy 1st driving school is that, it allows you to take up a franchise in your area too. This means that if you wish to start a training school in your area, you can contact Andy 1st driving school ask them for the rights to a franchise. Along with the other facilities, the driving school will also provide you with driver instructors. After some time, when you are a full-fledged running driving school, you can get the facilities for yourself.
These are main reasons why most of the people in the United Kingdom prefer Andy1st driving school . Apart from all these, there are other features too that one should look for while choosing a driving school.